10 Types of Corporate Gifts for Success
Just because something is given away for free doesn't mean that it should be looked upon as impractical or worthless. This is the bane of most corporate gifts, event giveaways, and promotional items. Instead of being attractive enough to entice event-goers to pick one to bring back home, attendees seem to gag at the mere sight of it because of its stereotypical nature.
To really stand out at meetings, conferences, and events, think out of the box and provide something that will impress your employees, clients and business associates – and make you stand out in a positive way!
Of course, the primary purpose of the gathering is to showcase your company's products or services but the corporate gifts, though a secondary priority, are a significant aspect of promoting your brand by creating a lasting first impression even after the event ends.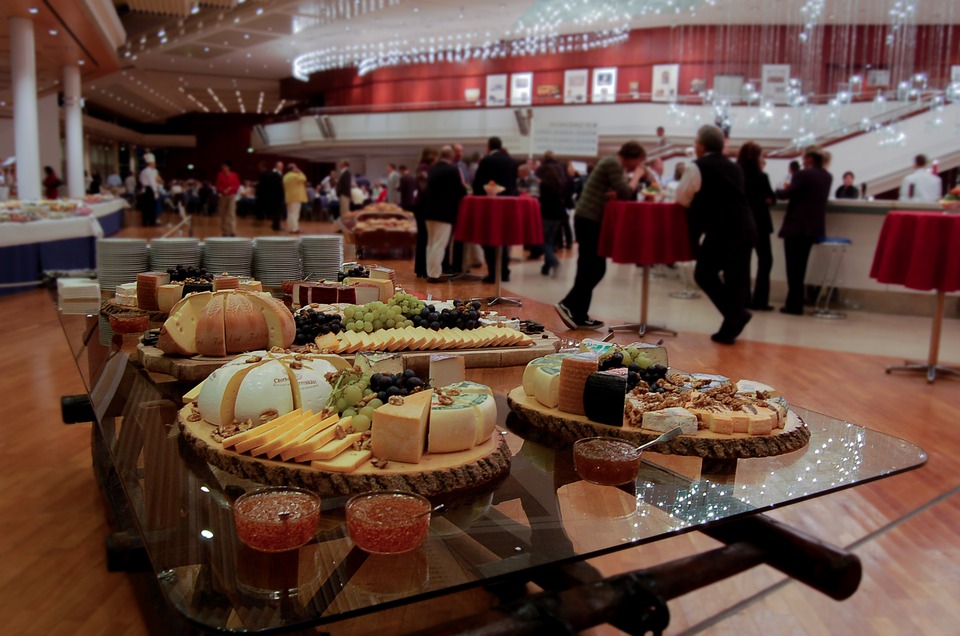 To ensure your corporate gift-giving program is as successful as possible, consider these 10 types of corporate gifts.
1. Corporate Gifts That Can Be Actually Used By Anyone
It doesn't matter what industry you are in. Fitness promotional products can work for any type of client – exercise enthusiasts, parents-on-the-go and busy travellers. Staying in shape is now becoming a lifestyle – not just a fad – so gym items and workout kits are a great way to show your attendees that you care about their health.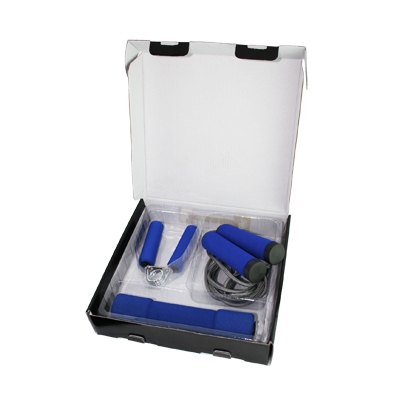 Help them get fit, reduce stress, and live a satisfying life with an EVA Exercise Set that bears your name or logo.
2. Purposeful Corporate Gifts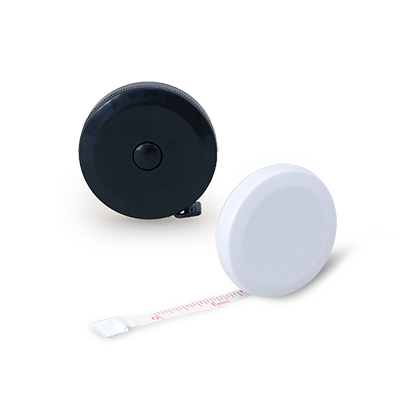 Great as an employee gift or incentive or useful event giveaways for real estate agents, architects, and construction companies, a Measuring Tape is a useful tool for the right recipients and a subtle way to expose your message appreciation, contact information, or brand logo.
3. Corporate Gifts that are Neither Expensive nor Go Overboard
Coasters, though a mere four inches in diameter, are innocuous pieces that are more than just a disposable piece of cork. Yes, its main function is to protect that handsome walnut table – a far more valuable possession than the coaster will ever be – but it also has other great functions.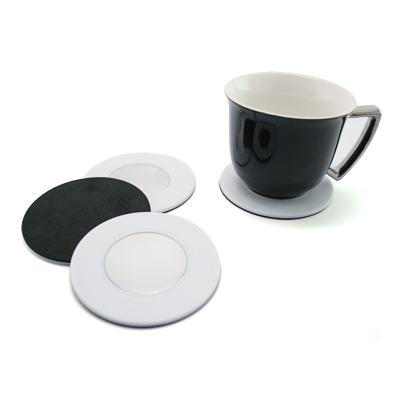 An ABS Round Coaster won't just keep moisture off a table top surface but it can also be used as secondary ashtrays or as an impromptu trash receptacle. Plus, it's a smart way to promote your brand or logo.
4. Compact and Convenient Corporate Gifts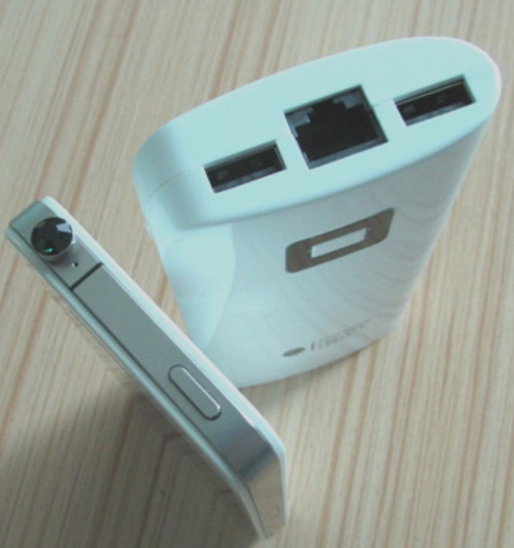 If you want to generate solid, long-term relationships with clients, a Travelling Power Bank is an ideal corporate gift to share with them. It is convenient and practical – something that will be used constantly on a daily basis, especially for tech geeks.
5. Clever and Practical Corporate Gifts
If unusually warm weather is becoming a norm in Singapore, why not give your business clients a portable mini fan?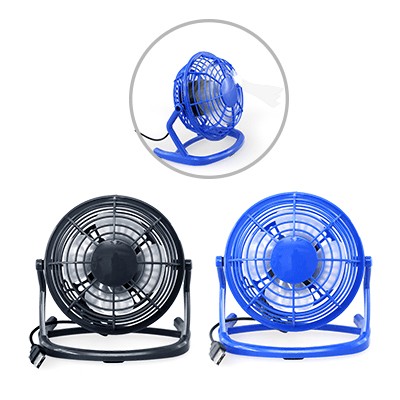 When the air conditioning has malfunctioned again, or when the weather is sweltering outside, nobody wants to ruin a perfectly good suit with unsightly sweat stains and nasty body odours. A Portable Mini Fan will do the trick and your recipients will consider you a lifesaver.
6. Non-stereotypical Corporate Gifts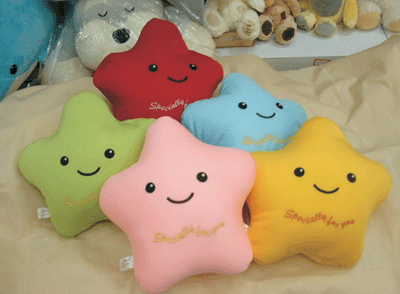 Event attendees have enough key chains, pens, and button badges with your company logo. Give out a Customised Cushion  that can be used for relaxing at the beach, park or even at the comforts of their own office cubicle. Perfect as summer promotional items, these can also make an excellent seat at concerts, parties, or festivals.
7. Corporate Gifts that Keep Up with the Digital Trend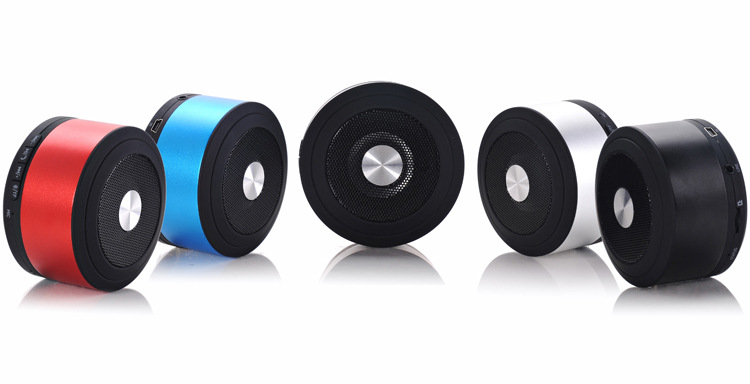 Designed to offer utmost convenience to the users, a Bluetooth Speaker is the perfect corporate gift, event giveaway, or promotional item – whatever season or occasion it may be. Its wireless capability and power-saving feature means people will always want to bring it with them, giving your brand unlimited exposure both to the receivers and other people they interact with.
8. Workspace-friendly Corporate Gifts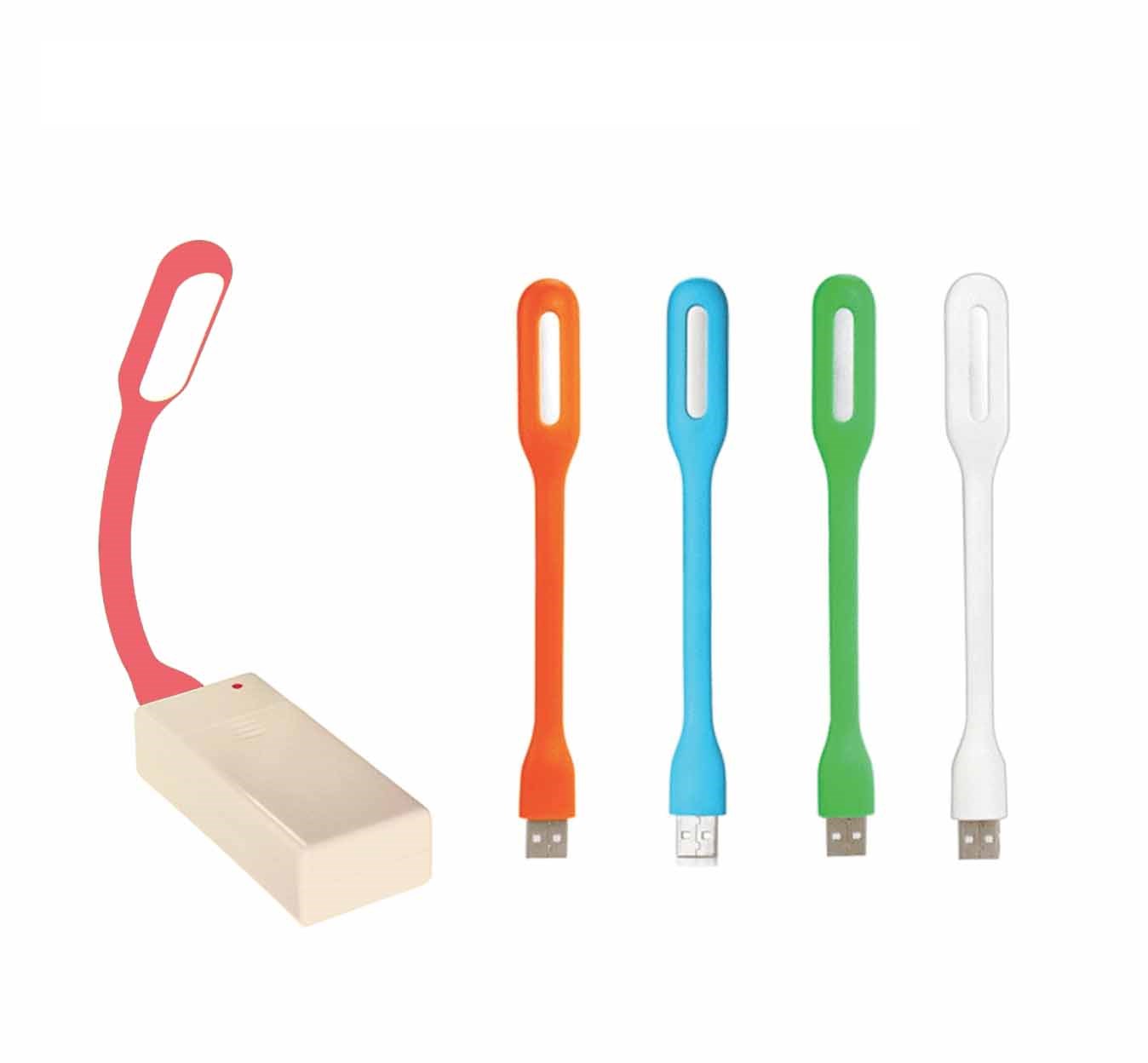 Appropriately convenient to illuminate the computer keyboard while working, a Flexible USB LED Light can be connected either to a wall charger, power bank, or other USB devices. It can serve as an all-ground lighting assistant to every corner, even the most inaccessible nook and cranny.
9. Cost-efficient Corporate Gifts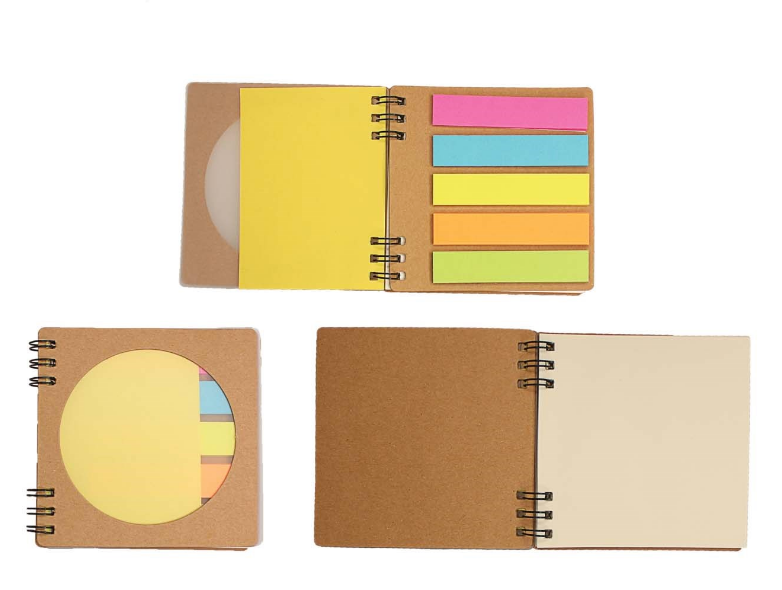 The simple and relatively low-tech nature of notebooks and memo pads means they won't require batteries, won't easily break, won't need instructions, and won't be too attractive to thieves. Plus, like a miniature billboard, it is one of the simplest, budget-friendly yet guaranteed ways to keep your brand and logo in front of current and prospective customers.
10. Last-minute Corporate Gifts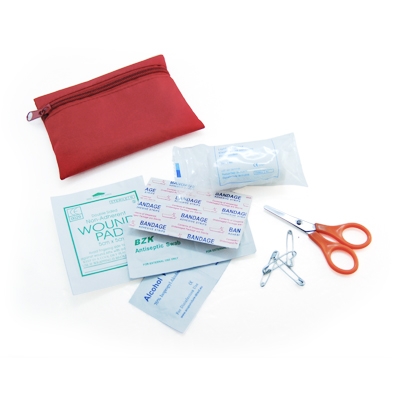 Planning ahead is the key so you won't end up choosing a corporate gift that isn't right. But if waiting until the last minute is unavoidable, choose a first aid kit. It isn't your typical corporate gift, promotional product, or event giveaway but it's something which attendees can genuinely use and can save lives. The strong message your company is conveys is that you care about their health and safety.
Conclusion
The worst thing than coming empty-handed during your event is giving out corporate gifts attendees will love to loathe. Choose promotional items or business giveaways that will give you the best chance for success. Personal Times Business Gifts provide unique, high quality, and cost-effective products that ensure client satisfaction and promote strong brand awareness.