4 Reasons A T-Shirt Is Always An Exceptional Corporate Gift Idea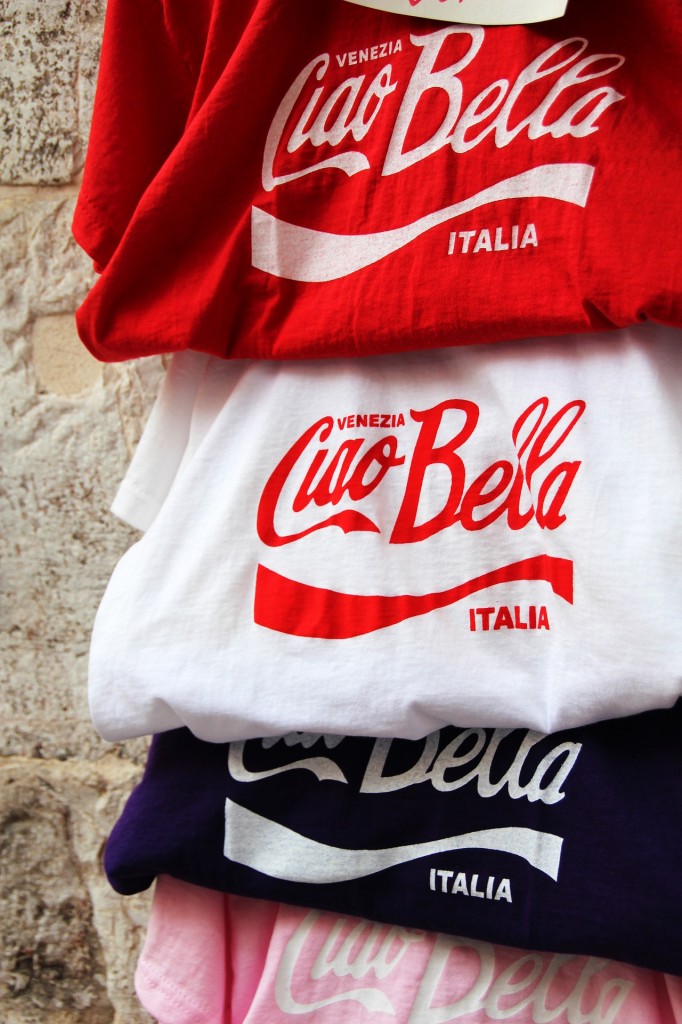 What is one corporate gift that never runs out of style, and never fails to delight those who receive them? The easy answer is the tried, tested and reliable t shirt!
T-shirts, seriously? Yes, seriously. T shirts are ubiquitous, we see them every day worn in many companies. But revisiting a t shirt, and giving it a brand-new twist will make this reliable piece of garment more than just a useful uniform, but a fashionable object that stands out and makes a statement.
Here are four reasons a T-shirt is always an exception corporate gift idea:
1. It's trendy.
T shirts never go out of style. And, in recent years, T-shirts have been reinvented to become chic apparel that may be cheaper to purchase but not necessarily make one's brand look cheap. T-shirts can be paired with jeans. Ladies can wear T-shirts and match it up with a pair of open-toe heels or pumps for a sophisticated touch. Gentlemen can look smart with a pair of T-shirts and khaki pants and loafers. T-shirts don't necessarily have to be rugged outfits that don't suit an office environment. Because of this, they make an ideal business gift idea.
2. It can be personalized.
Your company can capitalize on branding and increase employee engagement by giving personalized t shirts away. A T-shirt is like a blank canvass which you can personalize with designs and a message that best communicates your brand and conveys your message. Let your boundless creativity soar!
3. It's useful.
T-shirts are arguably the most highly utilized office wearable. They are comfy especially on a hot and humid day and they don't need a lot of pressing or any sophisticated caring. T-shirts can be worn during events, can be given away to commemorate special occasions, and can foster solidarity in the workplace as they are worn during team building activities. Giving your employees or your clients T-shirts as a corporate gift is always highly appreciated as this dependable outfit can deliver on different purposes of a communication, branding or marketing campaign.
4. It promotes your brand.
Related to point #2, a T-shirt carries your brand. Print your corporate logo and slogan on it, give it away to clients or employees, and instantly, you have people wearing your brand wherever they go. Talk about human billboards and free advertising!
But a quick caution, T-shirts as a business gift idea can only work if you check these two things: first, the quality of the fabric, and second, the quality of the print.
T shirts are primarily made of cotton fabric which can come in various thickness or fabric styles. Some are plain cotton, others have a criss-cross knitted feel to it, others are thin (you can literally see through) while others have a certain thickness to them that make the T-shirts not wear and tear very fast.
As a corporate gift, T-shirts have the potential to delight your clients or your employees if you choose one that has high quality in terms of fabric type and print.
Look for a corporate gift supplier that offers high quality T-shirt fabric and printing or embroidery or rubber printing services. You should also consider getting the services of a good copywriter and graphic designer to make sure the message you desire to convey on the T-shirt is clear with a punchy, standout design.
Remember, t shirts as a corporate gift is always an exceptional idea, if you choose high quality ones in terms of fabric, cut, and printing.