5 Corporate Gift Ideas to Include in your Next Event
One common component of the events organizing is corporate gifts or promotional giveaways.
In the last couple of years, marketing experts have focused on this hot topic in numerous conversations, questioning its value and impact – both to the company who distribute it and more importantly, to the clients who received it.
For marketers, these corporate gifts, business tokens, and event giveaways have one clear and simple goal – to provide recipients a branded item that informs or reminds them about the company. But as time passes by, the corporate gift ideas seem to dwell beyond the typical pens, key chains, and collar pins because of the heightened 'first impression' philosophy.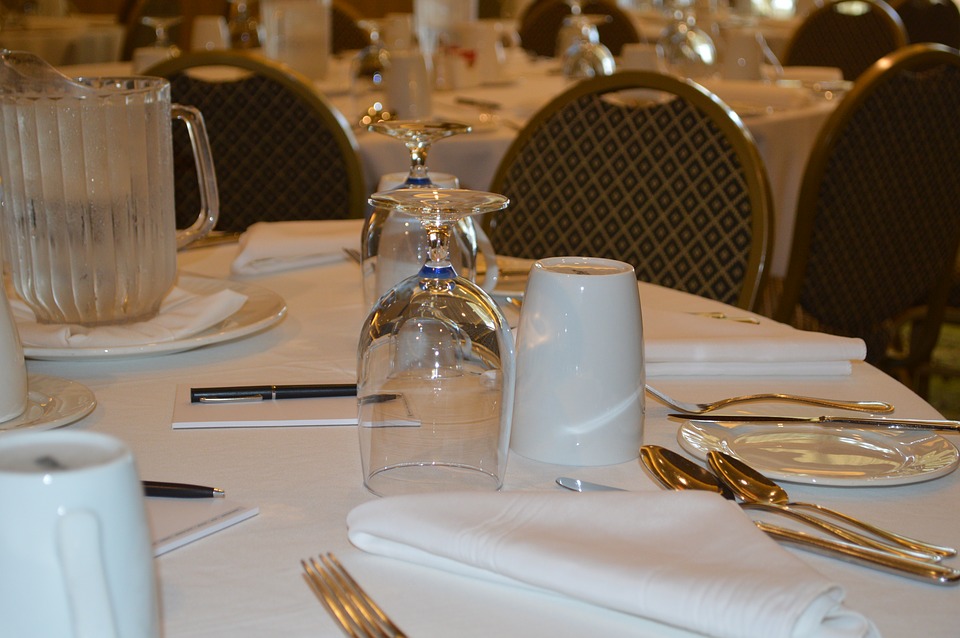 If leaving a positive, lasting impression is what you aim for, then choosing the right promotional gifts should be done with much thought and extra care. You'd rather create a buzz by having guests and clients gush about your fabulous giveaways rather than find your company tokens tossed straight to the bin.
Here Are Five Corporate Gift Ideas To Include In Your Next Event.
Technology Devices and Accessories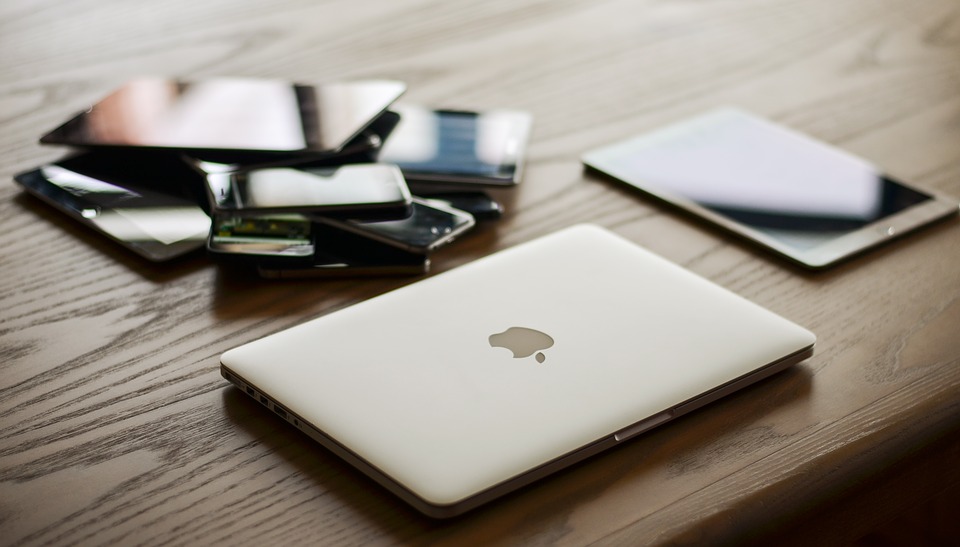 Everyone, it seems, is on their mobile gadget at conferences, events, and even meetings – all the time. Be it re-tweeting, checking their inbox, or scheduling a meet-up with a colleague, their phone is always on active mode.
Corporate gifts such as portable phone chargers, power banks, or travel adaptors are an instant hit – and every attendee will totally adore you for it. Oh, and they'll probably won't forget your company logo as well – so it better be imprinted nicely and conspicuously on the device or accessory you're giving out.
Seasonal Items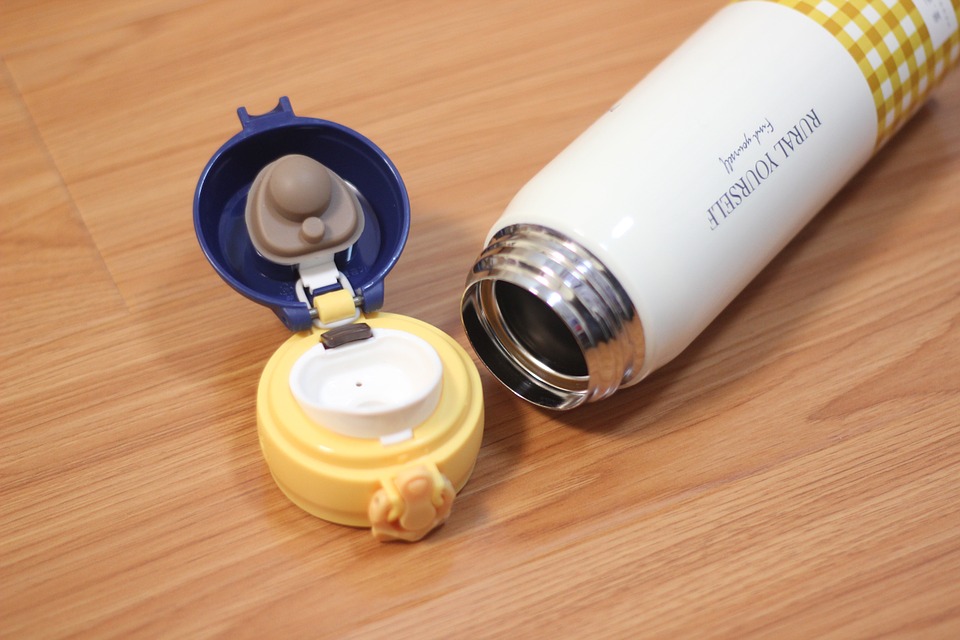 Who doesn't like unique corporate gifts in their event goodie bag? One way to make your business tokens to stand out – and your logo, for that matter – is by filling it with fun, seasonal items.
Yes, promotional giveaways that can be used year-round are excellent ideas, too but never underestimate the power of seasonal items – especially if it bears your company logo on it. Why?
Because if you're hosting a beach event, summer conference, or fall fun run, for example, corporate gifts such as water bottles, beach towels, foldable Frisbees, and exercise waist pouches are all much-needed, multi-functional items that attendees and spectators can use during the occasion, and even in other outdoor activities or public gatherings they will be involved in with in the future.
Umbrellas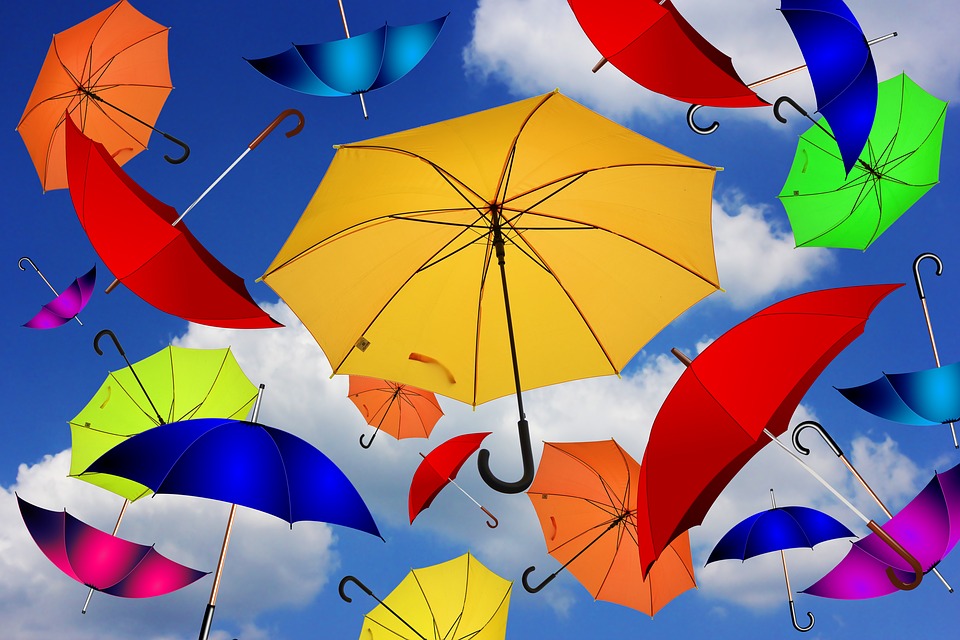 As much as we all wish we could predict the weather, the unexpected rain always seems to get in the way – especially in the middle of our all-important business events. Don't let this frustrating annoyance dampen your spirit, and win your attendees heart altogether by giving out free umbrellas with your logo on it, of course.
Not only will this practical but versatile corporate gift make their experience more pleasant, but it will create effortless buzz around for how well prepared you have been prepared for the unforeseen weather disturbance, and for how concerned you are for their overall health and well-being. And you bet it will be used and seen long after the event ends. Impressive, right?
T-shirts
Either have one with a cool design or just a minimalistic imprint of your logo – chances are, a lot of people will pick one up. Your never-been-heard-of brand will get instant promotion, and if you're already well-known in the industry, people's interest over your products and services will increase as well. Because T-shirts are something that people wear in many different contexts and occasion outside of your event, why not give one out?
Recycled or Reusable Products
Hosting a green event? Then lift your passion for Mother Nature up a notch by giving out corporate gifts that came from recycled stuff or can be reused. But you just have to be careful not to choose something that they will just carelessly toss before the event ends.
Reusable is the better, and if possible, the ultimate goal. You want this particular corporate gift idea to reflect your desire to protect the environment and your appreciation for your attendees' presence and support. Choose recycled or reusable products that they'd be proud to carry around – at home, in the office, over the grocery store, and everywhere else they go.
Conclusion
Your corporate gift ideas should neither be bland or insincere; rather, it must show how genuinely thoughtful you are.
Pick something that can be effective, memorable, and desirable. For unique and smart corporate gifts, trust Personal Times Business Gift to provide the right gift with the right price at the right time.